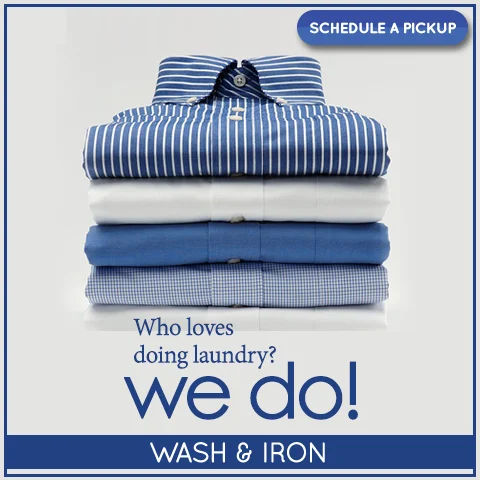 ---
Wash & Iron Service
If you're looking for regular wash and iron, you can very well opt for the wash & iron service. In wash & iron service, clothes are cleaned in the machine using our custom bio-enzyme antibacterial detergents, gently tumble-dried and steam pressed. 
Similar to the wash & fold service, the wash & iron service is taken on a piece basis and is the cheapest laundry option available to you.
 If you are looking for an online laundry service in your location check here to book your order.
Washing Machine Wash
Steam Press
Suitable for daily wears
We do not accept home linen under regular wash. Home linens are usually not cleaned as frequently as daily wears and requires a hot-water, antibacterial treatment to make it safe for use.

We also do not accept designer wears, silks, etc under regular wash as this service will not be suitable for cleaning these garments..
WASH AND IRON SERVICE AT YOUR CONVENIENCE

Ratings & Reviews (13861)View All 4.9
---
SURABHI JAIN | 29th September 2023 08:23:49 AM
Anitha Rahul | 29th September 2023 01:08:53 AM
Shivani | 28th September 2023 09:41:08 PM
VATSALA | 28th September 2023 06:12:18 PM
madhusudhan | 28th September 2023 04:58:36 PM
Srinivas Sampath | 28th September 2023 03:23:03 PM
Namrata | 28th September 2023 12:33:08 PM
Santosh Kumar | 28th September 2023 12:08:41 PM
shubham maddhashiya | 28th September 2023 10:24:22 AM
Surashmi | 28th September 2023 08:35:32 AM