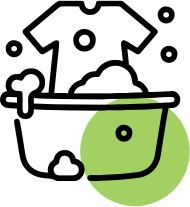 Our cleaning chemicals are non toxic, skin-friendly agents that are safe for your family.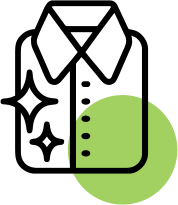 We give importance to the environment. We recycle 100% of water we use. We are certified non-polluting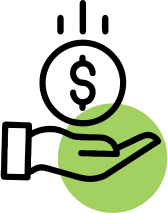 You are automatically rewarded with special pricing, offers & discounts based on your usage pattern.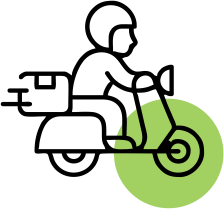 With stores, on-demand pickup & delivery, express services - we work at your convenience.